Partners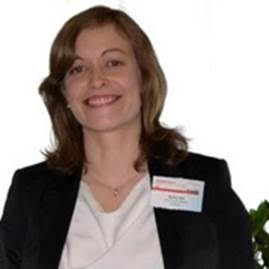 Nuria Llin
Nuria Llin is Business Development Manager for Texas Instruments University Program in Europe, Middle East & Africa. She is responsible for the development & implementation of marketing programs for education, working closely with university professors & researchers.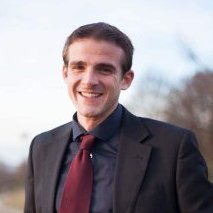 Tristan de Cande
Innovation enthusiast in my heart with my specialization in Management of Technology and Innovation from EM Lyon business school, I dedicated my early career in Texas Instruments to bring the right tools to students in order to make their technical projects become reality.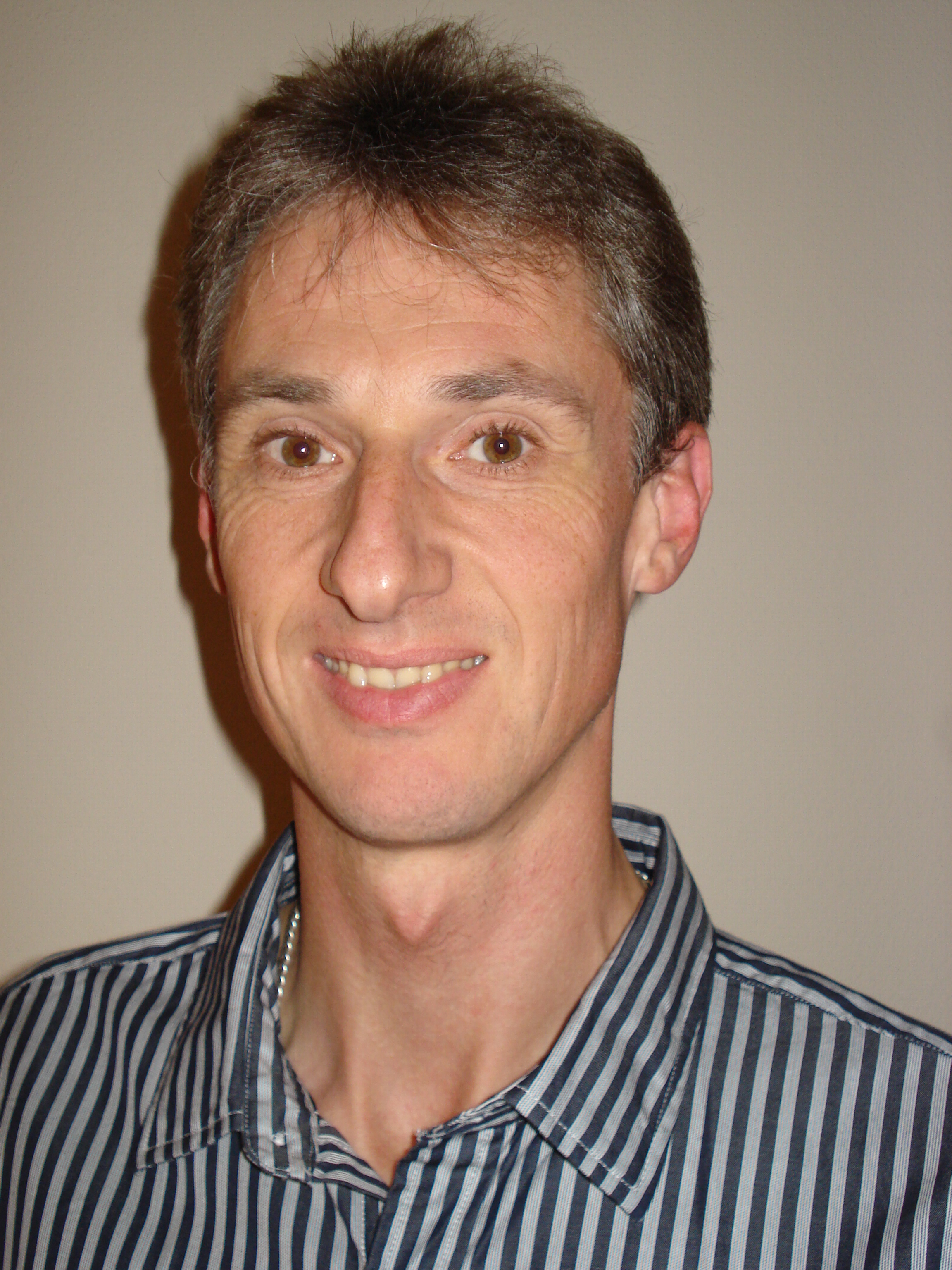 Stefan Schauer
Stefan Schauer is a systems engineer for SimpleLink MSP432 microcontroller (MCU) team at Texas Instruments. His experience covers a wide range of serial communication interface standards, microcontroller design and programming, and verification on application level.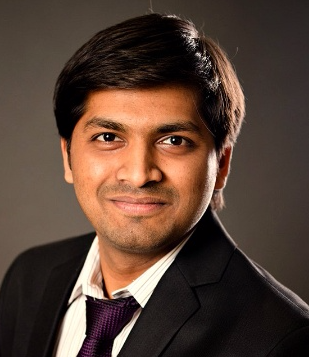 Sushrut Kumar Pattar
I am pursuing my Masters in Power System Engineering from Hochschule Darmstadt. I did my Bachelors in Electrical and Electronics Engineering. Worked in Bosch, India on Software development for Hyundai automobile. Now doing my internship in Texas Instruments, Freising.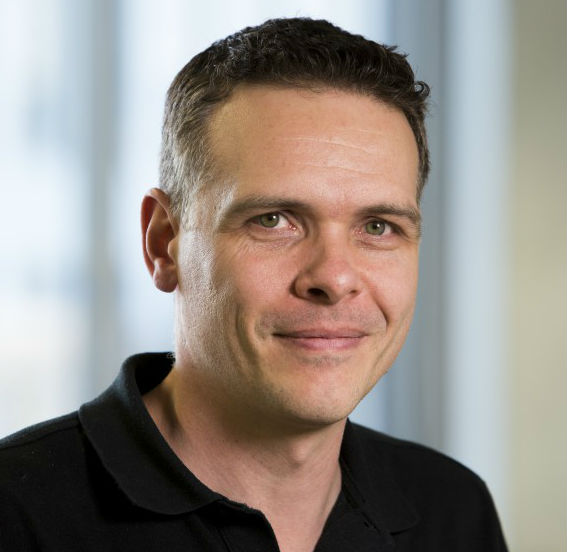 Vincent Zenkner
I am enthusiastic about the MakerSpace. I am interested in individuals, start-ups and companies that comes up with an idea and pursues it. Whatever the project, we have the machines, equipment and experts who help you complete your work!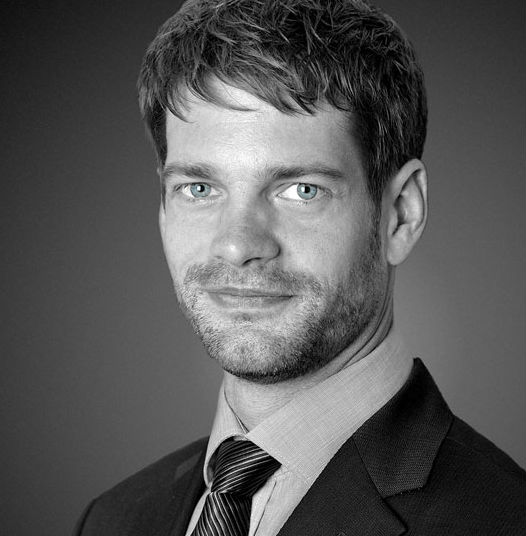 Dr. Felix Kalischewski
As Co-Innovation Architect from SAP, Felix Kalischewski is the point of contact for all questions regarding the SAP Software and Service Portfolio and how to successfully leverage its benefits individually for every Start-Up. His particular focus area are Co-Innovations in close collaboration of SAP and the Start-Up with special regards to IoT-Scenarios.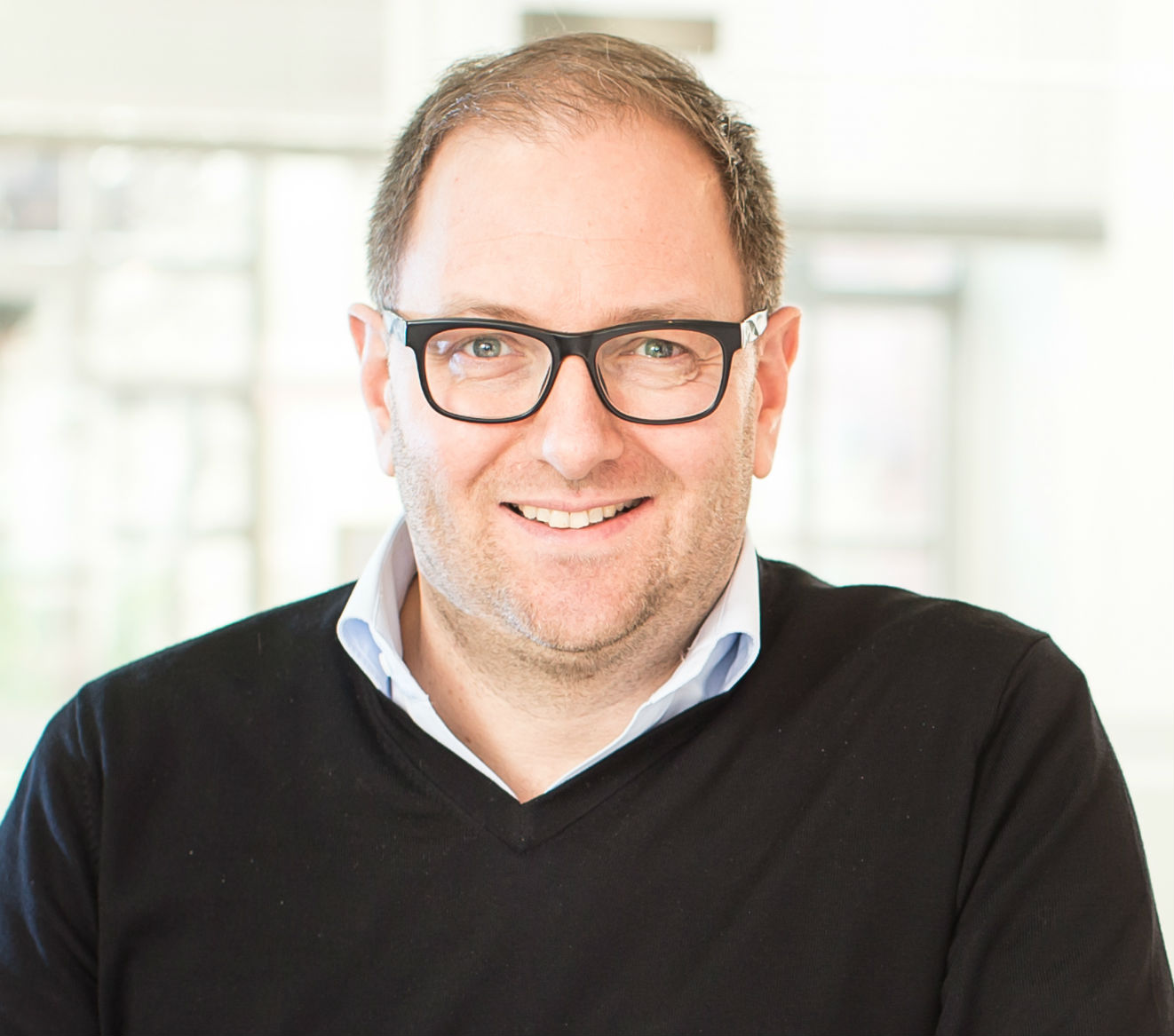 Erik Winterberg
Erik is one of the founders of OKIKO. He is the head of Finance & Accounting. He brings in his 20 years of experience in product development & education and has conducted many studies about marketing towards kids, teens & families.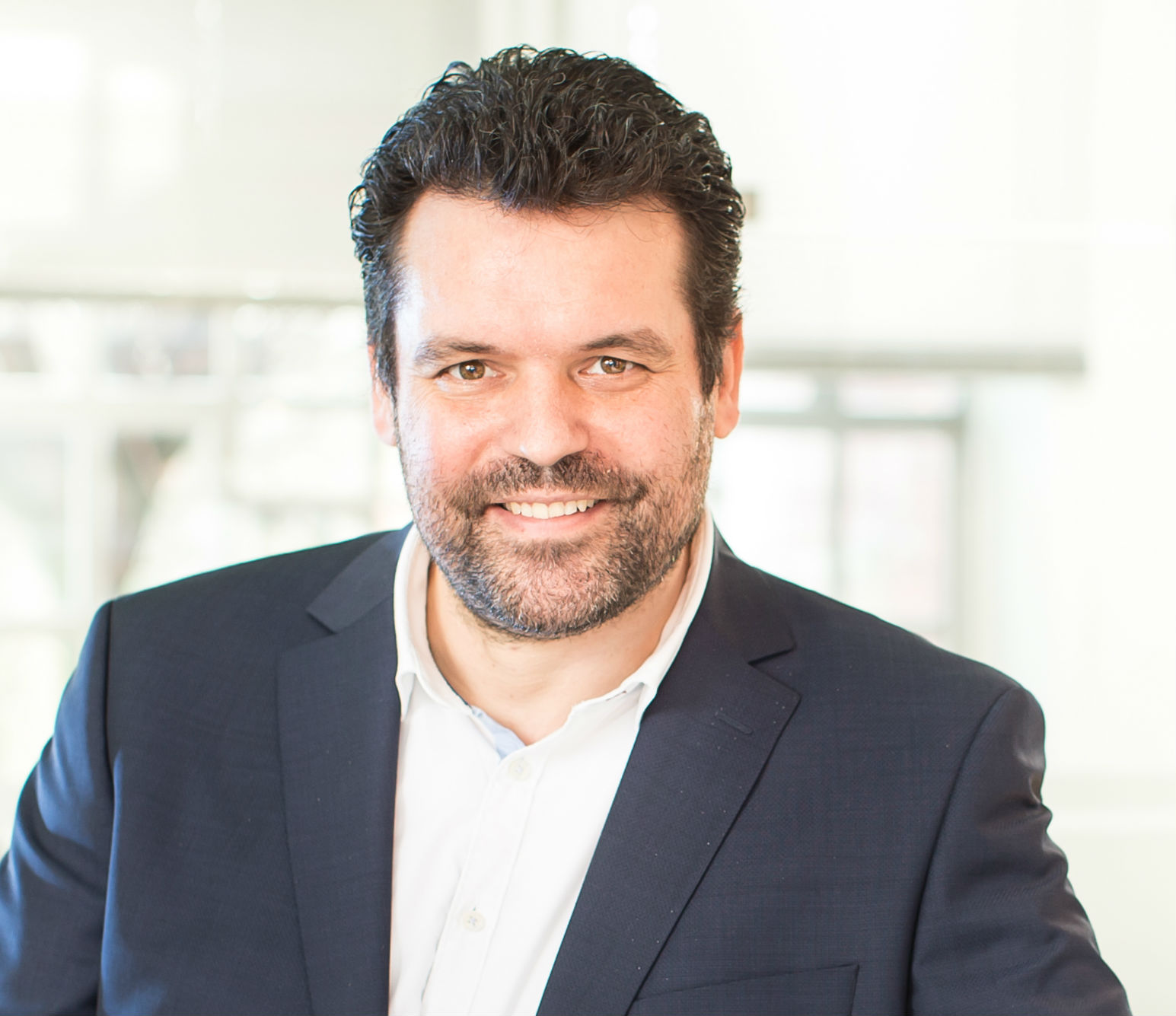 Sebastian Leppert
Sebastian is one of the founders of OKIKO. He is the head of Development & Application Engineering. He brings in his 23 years of experience in business management & online-technologies. He specializes in development, security, strategy & implementation.
Dr. Christoph Esslinger
Christoph is Head of VUI Design and Data Modeling at VUI.Agency combining his life long passion for great UX and language design. He has extensive practical experience in VUI design for DAX30 enterprises and thrives on leveraging the power of voice technology and data to drive our life into the future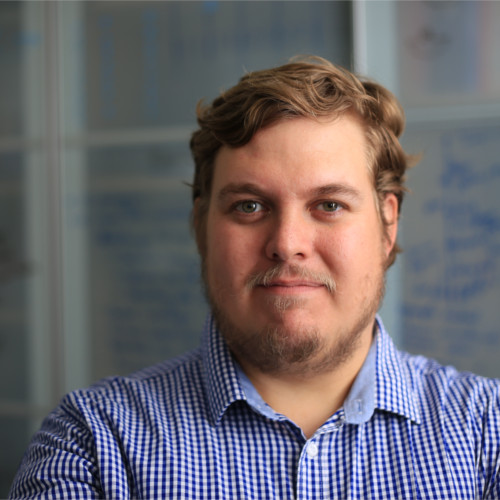 Alexander Meissner
Alexander Meissner is a passionate digital strategist and CTO at VUI.Agency. He has 12 years of professional experience in web development serving clients like Pfizer, Conde Nast, Burda and Fitness First. He is thrilled to share his expertise with TUM students in order to build the future of voice.